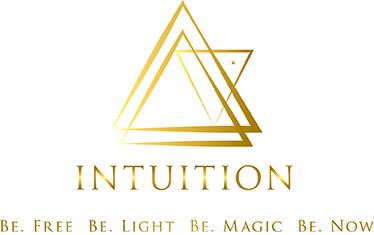 Light Warrior Designs
CREATE. INSPIRE. FLOW.
Light Warrior Designs
Light Warrior Designs creates unique, handcrafted gemstone jewelry that celebrates the uniqueness of you.
Each piece is infused with love, peace, joy, and presence.
All jewelry includes a message describing the healing and empowering aspects of the gemstones.
Adorn yourself with a Light Warrior Design that speaks to your soul.
CREATE. INSPIRE. FLOW.
Custom designs available.