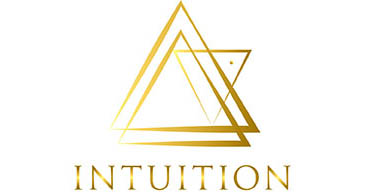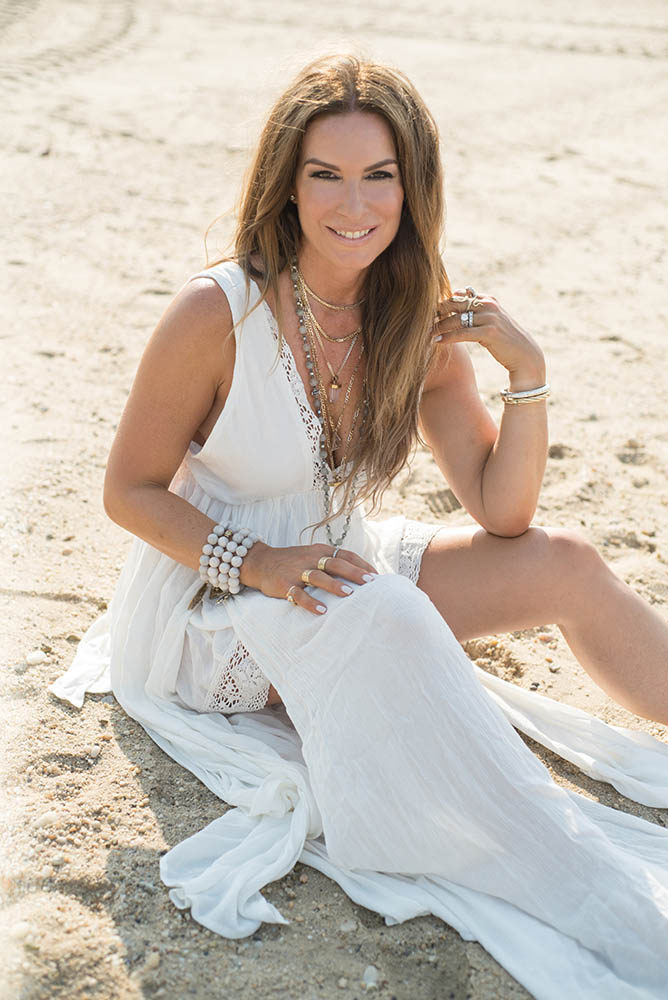 Welcome to Intuition.
We are a Meditation center and Crystal Gallery Boutique that offers Group Meditations, Higher Consciousness Gatherings, Private Sessions, Reiki, Energy Work, and Crystal Sound Healing. Please explore our website, to see our current offerings and to schedule appointments. Our Crystal Gallery Boutique is open Saturdays 12-5, before and after meditations and events or by appointment. Please contact Dana at 631.245.5705 with any queries.
Greetings
The sanctuary of inner knowing, of peace, of wisdom, of understanding. You have arrived. Welcome Mystic seekers, you have arrived.
We are here at this point in time of the Awakening of the New Dawn rising. You see, this sanctuary is the light of the seeker's desire to discover that of which you already know encoded in your genetic make up.
You can say that you are the Mystics of the New Era of Consciousness here on Earth. If you have come to cross paths with this sanctuary, let it guide you to seeking further to exploring, and questioning deeper.
It is here, now, in this space that you will begin to untangle the questions and wonders that have encircled deep within your Beingness.  You see, it is here that you will rediscover the freedom to BE: To Be Light, to Be Magic, to Be Now.
You see, it is your calling; it is your wanting, it is your wondering that has brought you here to our doorstep. Enter now into the enticement of creatorship in motion, the enticement that the creator within has to offer you.
Allow yourself this gift, our Dear Friends. Connect now to the unity that we all share, For Intuition is Truth, Truth of Unity, Truth of Oneness, Truth of Uniqueness within the whole of humanity seen and felt as One.
One heart beating in unison here on Earth in the fullest exploration of one's own inner glory. You see, your intuition is your truth. Your truth that is accepted through the eyes of the one truth, that is All That Is.
Join us here in the Temple of Light, for within All That Is, is All That You Are, within this perception in time, for together they are now.
You are Here Now.
So enter our Dear Friends, into the Unity of Intuition.
Be Free. Be Light. Be Magic. Be Now.
Blessed Be You.