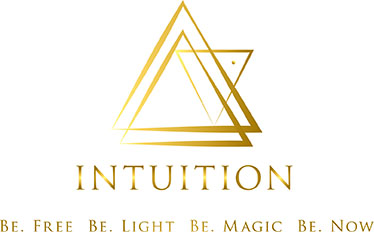 About Intuition
Unite with conscious people who are wanting to explore the mystic within themselves and connect to the light of their being through our private sessions, group meditations, and workshops.
Express your divinity through our unique gifts, art work, hand crafted jewelry, crystals, and essential oils.
Dana is a mystic, seeker, and communicator of energy. She wishes to journey with you in exploring, unfolding, and becoming the FREEDOM that you ARE.
Be. Free. Be. Light. Be. Magic. Be. Now.
Namaste ~ Blessed Be You.