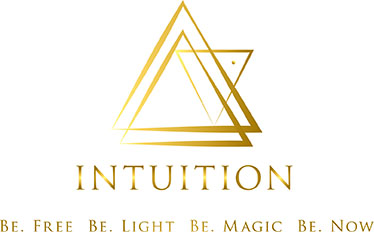 The Deck of Light Oracle Cards
To choose your card for today, simply click on the deck of cards below. A single card will then be selected at random for you.
Click on the image of the card to reveal the message, scroll up and down to read the entire text.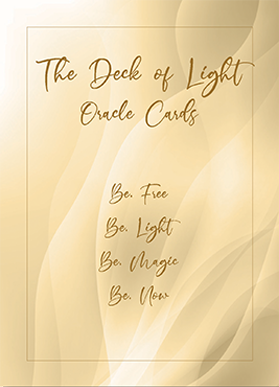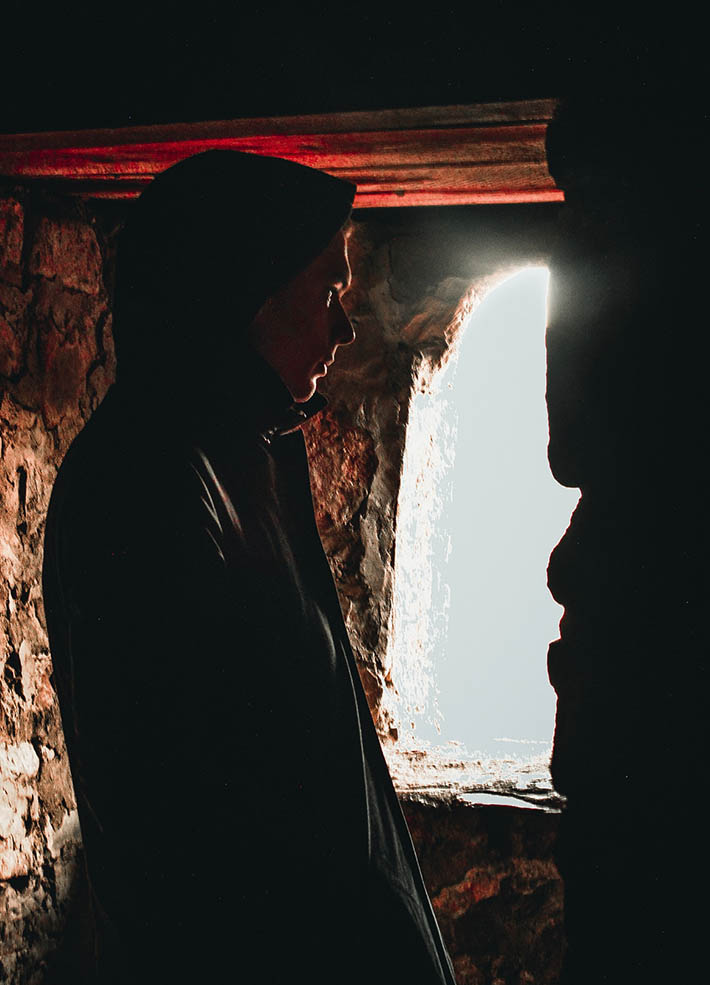 14—Whole
What if we were to tell you that you are
already all that you seek?
What if we were to tell you
that you need not seek?
You are whole.
You are healed.
You are God.
May you feel the blessing that is YOU.
You are not separate. See through the veil of
illusion into the freedom of your
Creatorship; the hand of God breathing life
through your being.
Purchase The Deck of Light
33 Card Deck for $33.
If you wish to purchase your own The Deck of Light cards,
you can do so in our store or online using the PayPal button below:
Connecting with The Deck of Light:
A Guide for Self Exploration and Practitioners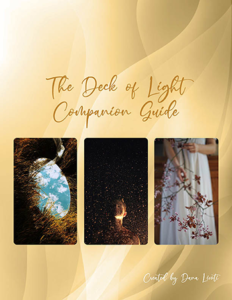 The Deck of Light is a powerful gateway to the inner self and unconscious mind. The cards act as fractals, that allow you to move deeper into the meditative mind. The companion guide will explore topics such as: Using The Deck of Light for Deep Inner Work, Numerology and The Deck of Light and Oracle Card Spreads to use with The Deck of Light.
Companion Guide for $11.11
After making your purchase using the PayPal button below,
you will receive a link for the download.