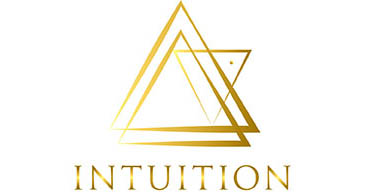 Rentals
Intuition is available to presenters, small groups, healers or spiritual counselors. If you would like to block some time to present a session that is in line with the spirit of our space, contact us at intuition.ny@gmail.com.
Rental Details
We will promote your event on our website, Facebook page and newsletter. Everything else is up to you: pricing of your event, collection of monies, and contact information about your event.
Week Day Rates (M-F): $20/hour or 20% of regular fees collected, whichever is greater.
Weekend Rates (Sat-Sun): $25/hour or 20% of regular fees collected, whichever is greater
Additional Costs:
Special requests and provisions are additional and cost will be determined based on needs.
Exceeding time commitment: If time goes over by 15 minutes, you will be charged the full hourly rate for the event.
You have up to 24 hours to cancel without being charged.
Example Based on Weekend Rate:
You hold an event on Saturday for 3 hours, you have 10 participants and you charge $30.
$25/hour at 3 hours = $75
 or
10 participants at $30 for your event = $300 x 20% = $60
In this case, your cost to Intuition would be $75 for rental since it is the greater amount and in this scenario, your profit would be $225.
If interested, contact Intuition at (631)245-5705 or email intuition.ny@gmail.com to schedule a date and time.