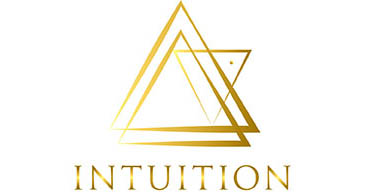 Saturdays | 10:30am –11:45am
Saturdays | 10:30 –11:45am
Kundalini Light Encoded Meditations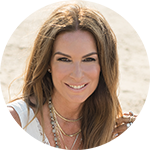 Led by Dana Livoti
Kundalini meditation awakens the divine feminine, life force energy present at the base of the spine. This power lies coiled like a snake in the triangular sacrum at the lower end of the spine. It has to be summoned from the lower planes through all the seven chakras of the body and finally unleashed in crown chakra above the head. Evoking this energy purifies your system and brings about complete awareness of your body. It gets rid of any mental, spiritual, and physical diseases ailing your body.
The coiled energy is primal and very powerful. Awakening it will lead to profound consciousness and supreme bliss.
Exchange: $25
Location: Intuition
Space is Limited
Contact Dana to reserve your spot.
Text: (631) 245-5705
Email: Intuition.ny@gmail.com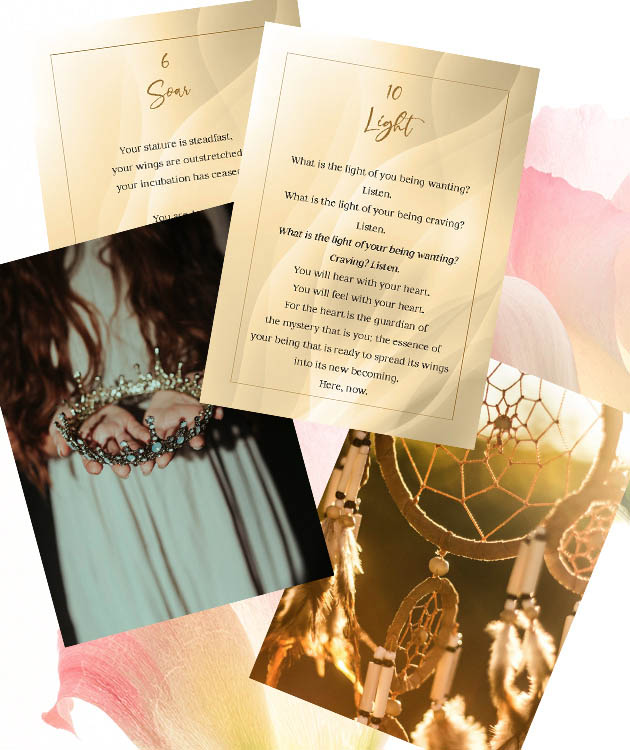 Thursday, July 23rd | 7:00-8:30pm
The Deck of Light Workshop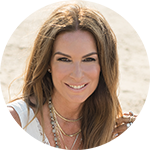 Led by Dana Livoti
Learn how to use this Scared Deck for devotional guidance, accessing the keys of your innate, Divine wisdom, and connecting you to your Guides and the Higher Realms of Consciousness.
This workshop is geared towards practitioners and students who are wanting to open their awareness into the subconscious realms for themselves and their clients to transmute, integrate, and align with the Codes of Light.
Exchange: $44
Location: Intuition
Contact Dana to reserve your spot.
Text: (631) 245-5705
Email: Intuition.ny@gmail.com
Disclaimer:
Intuition NY provides these meditations as self-help, self-improvement, learning, motivation, relaxation and de-stressing aids.  They do not constitute a replacement for medical or psychological treatment and Intuition NY neither expresses nor implies any claims to the contrary.
The information available from this website has been prepared and/or obtained for general information, education, reference, and entertainment purposes only and is not intended as a substitute for medical or psychological advice and/or treatment.