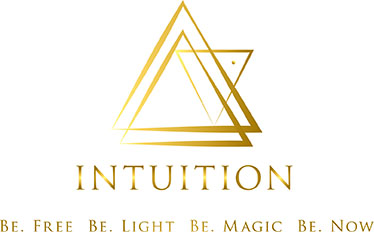 Kundalini Channeled Guided Meditations
Led by Dana Livoti
Events hosted at Intuition 29 Main Street Cold Spring Harbor
Saturdays | 10:30am – 11:45am
Saturdays, 10:30 – 11:45am
Kundalini Women's' Sacred Circle
Channeled Meditation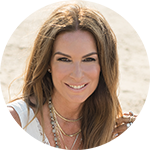 Led by Dana Livoti
Each Sacred Circle Meditation will take you on a journey that explores your inner senses and the realms of higher consciousness.
Kundalini meditation awakens the divine life force energy present at the base of the spine. This power lies coiled like a snake in the triangular sacrum at the lower end of the spine. It has to be summoned from the lower planes through all the seven chakras of the body and finally unleashed in crown chakra above the head. Evoking this energy purifies your system and brings about complete awareness of your body. It gets rid of any mental, spiritual, and physical diseases ailing your body. The coiled energy is primal and very powerful. Awakening it through gentle movement, breath work, light chanting in a meditative space will lead to profound consciousness and supreme bliss.
Exchange: $25
Location: Intuition
Contact Dana to reserve your spot.
Text: (621)245-5705
Email: Intuition.ny@gmail.com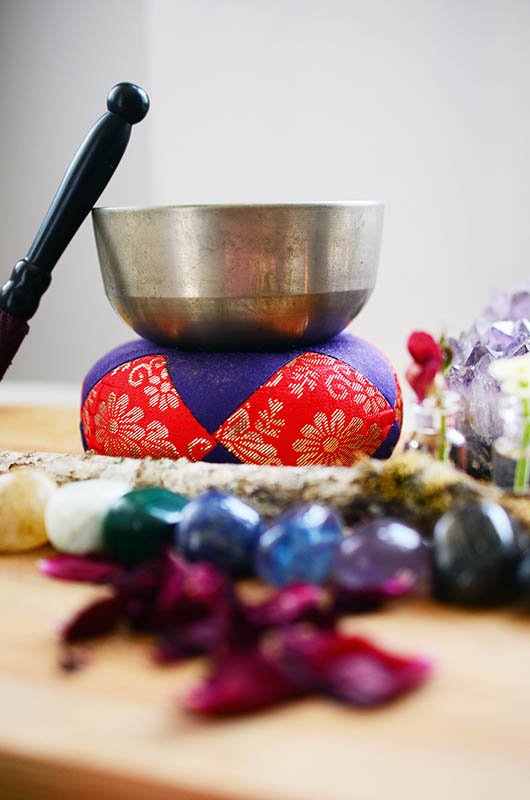 Beginning Thursday, January 21st

Thursdays | 7:00pm – 8:00pm
Thursdays | 7:00pm–8:00pm
Candlelight Channeled Guided Meditation
and Deep Relaxation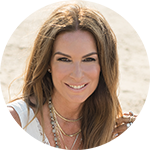 Led by Dana Livoti
Allow yourself to experience deep relaxation, release from tension and anxious thought form as you are guided through an inner meditative journey. Essential oils, crystals and sound bowls will be used to enhance your experience.
Beginning Thursday, January 21st
Exchange: $25
Location: Intuition
Contact Dana to reserve your spot.
Text: (621)245-5705
Email: Intuition.ny@gmail.com

Music: Rick Batyr and Aliksandra
Song: Ong Namo
Video: Carmen Rubio