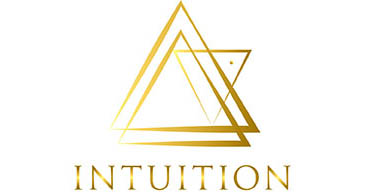 All sessions with Dana can be done via Zoom or FaceTime.
The Portal of Light Akashic Therapy Sessions
Allow yourself to activate the Akashic Scrolls that have been lying dormant within your subconscious auric field. Your session will illuminate specific karmic timelines; past, present, future, or galactic, that are "open" and wanting to be integrated back into the wholeness of your being. These Akashic timelines are threaded to a present life situation that may be causing you stagnation, discomfort, anxiety, or dis-ease. With your permission, Dana will be given the keys and codes by your Guides to open your Akashic Records that are housed within the Living Library of Eternal Light. Through a channeled space, Dana will guide you through a "remembering", that wishes to be brought to the light of consciousness to be healed and closed.
Contact Dana for availability.
Intuition.ny@gmail.com
Exchange: One-hour session: $222
* Dana has received her training and initiation from Amanda Romania, through the Atlantis Metaphysical Center in Sedona.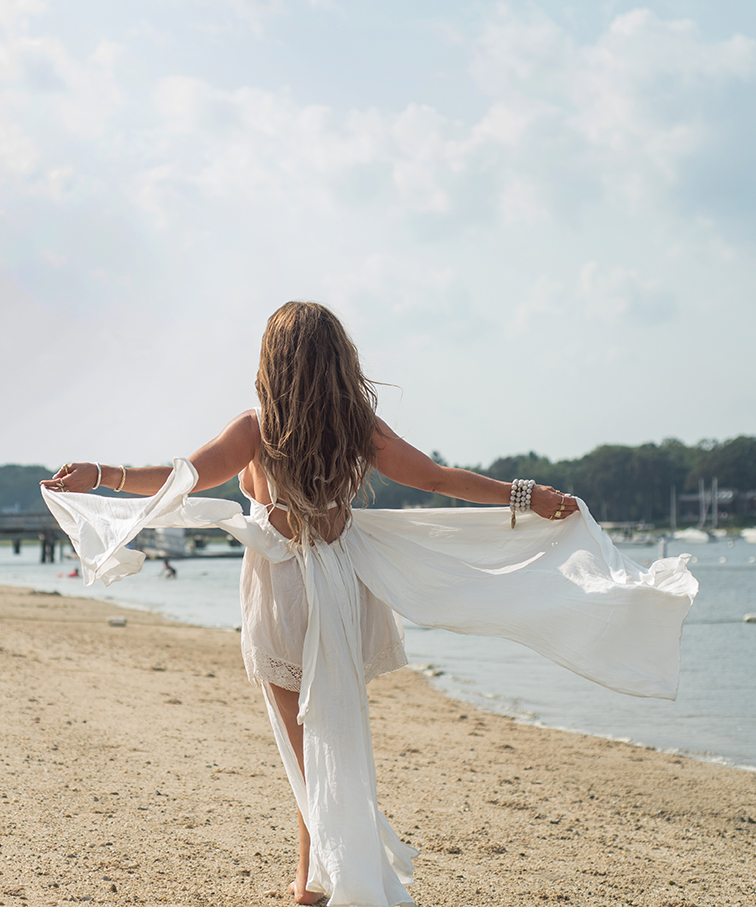 Private Mentoring Sessions
5 One-hour session package
Weekly
Bi-Weekly
Monthly
Allow yourself to explore the depths of your inner reality in a safe, nurturing environment. Each session will evolve organically based on your unique blueprint, current desires, and wonderings.
Contact Dana for availability.
Intuition.ny@gmail.com
Exchange: 5 One-hour session package: $450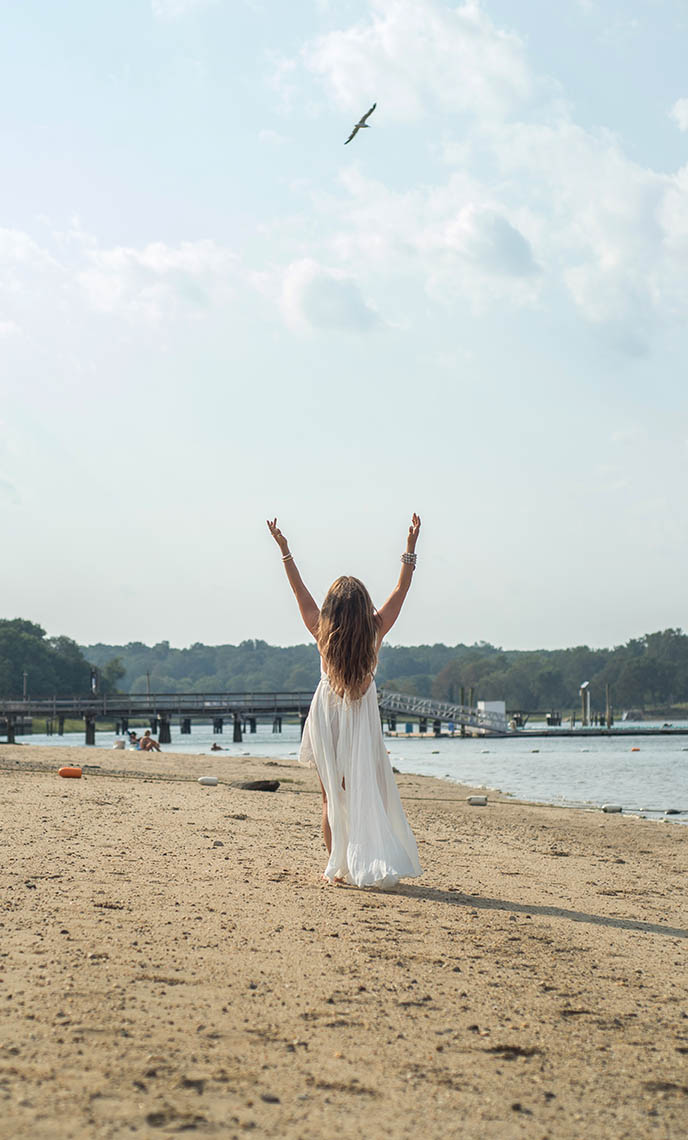 Private Channeled Reading and Integration Session
Dana is a Channeler. She meets, receives, and expresses energy of non-physical beingness.
During your channeled message, you will be guided to explore and join with the energies that wish to communicate with you. Through this exchange of energy you will be invited to ask specific questions of your choosing. The focus of your message is to allow a sense of clarity, peace and consciousness to flow into your life.
The integration discussion will assist you with solidifying and grounding your channeling session. Deeper insights about your reading will unfold through your specific questions and guidance pertaining to the "next steps" on your journey.
Each session includes an intention setting conversation, a channeled message expressed through Dana, and an integration discussion.
Exchange: $175 per session
Includes:
• Channeled reading
• Recording of the session along with specific notes and highlights from your reading.
The session typically runs 60 minutes in length.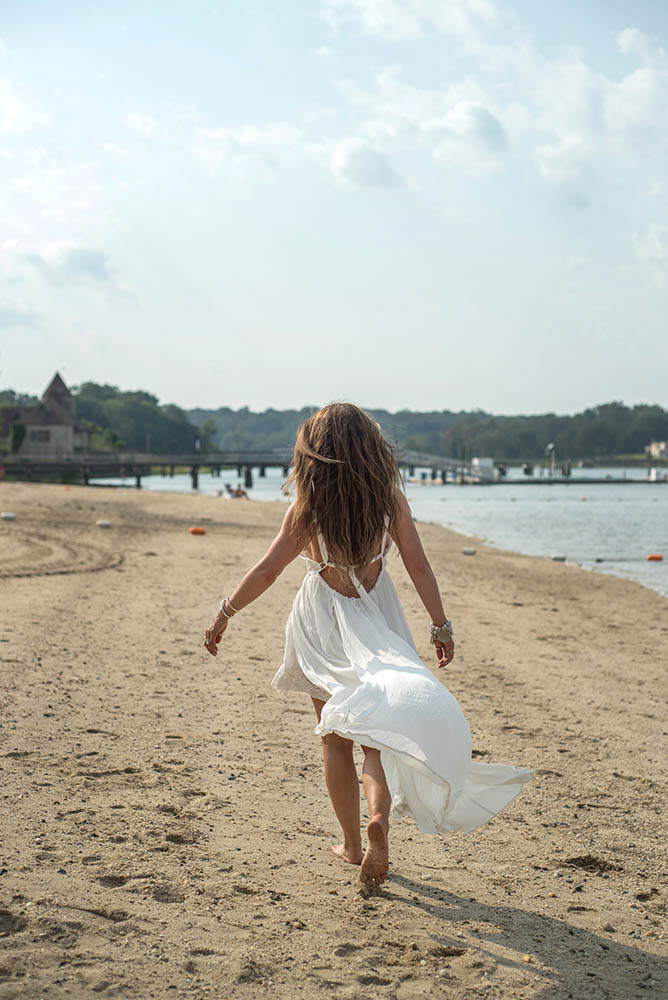 Private Light Language and Energy Work Sessions
Light Language allows one to remember that of what they truly are, Light incarnate.
Each one of us has a unique vibrational frequency. When I tune into your being, I am expressing light codes, sounds, and vibrations that are encoded and in harmony with your unique signature blueprint.
By immersing yourself in the experience of receiving light language transmissions, one can tune into their higher consciousness, their innate sense of knowing, heighten their intuitive capabilities, invoke a sense of well being and balance through the physical body and realign one's vibratory field to a space of unified wholeness; the realm of unconditional love. The space where you come to know All That You Are; pure, unfiltered, Light.
Private sessions incorporate a crystal bowl sound bath and energy work using crystals and essential oils that are matched to your signature frequency.
Exchange: $222
The session typically runs 45 minutes in length.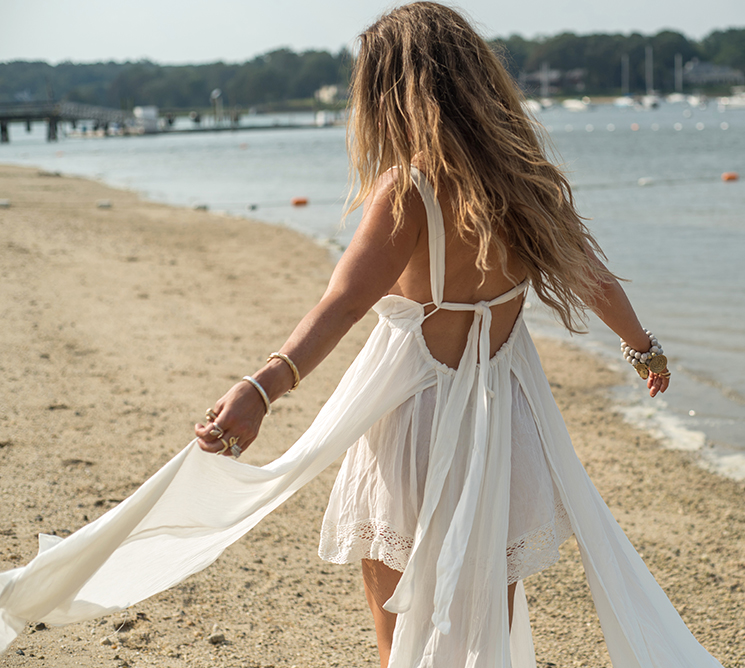 Dana Livoti, is a born Mystic. She is a KRI Certified Kundalini Yoga Teacher, Channeler, Expressor of Lemurian Light Language, and Energy Intuitive. At this most pivotal time on the planet, she has answered the call to assist the Spiritual Awakenings of seekers of their Divine truth.
She peers into deeper realities and channels messages that ignite the emergence of an individual's highest purpose and their unique heart's dream. Her passion is to pursue life with Divine purpose and to bring this awareness to all she encounters.
She wishes to journey with you in exploring, unfolding, and becoming the limitless freedom and Divinity that you are.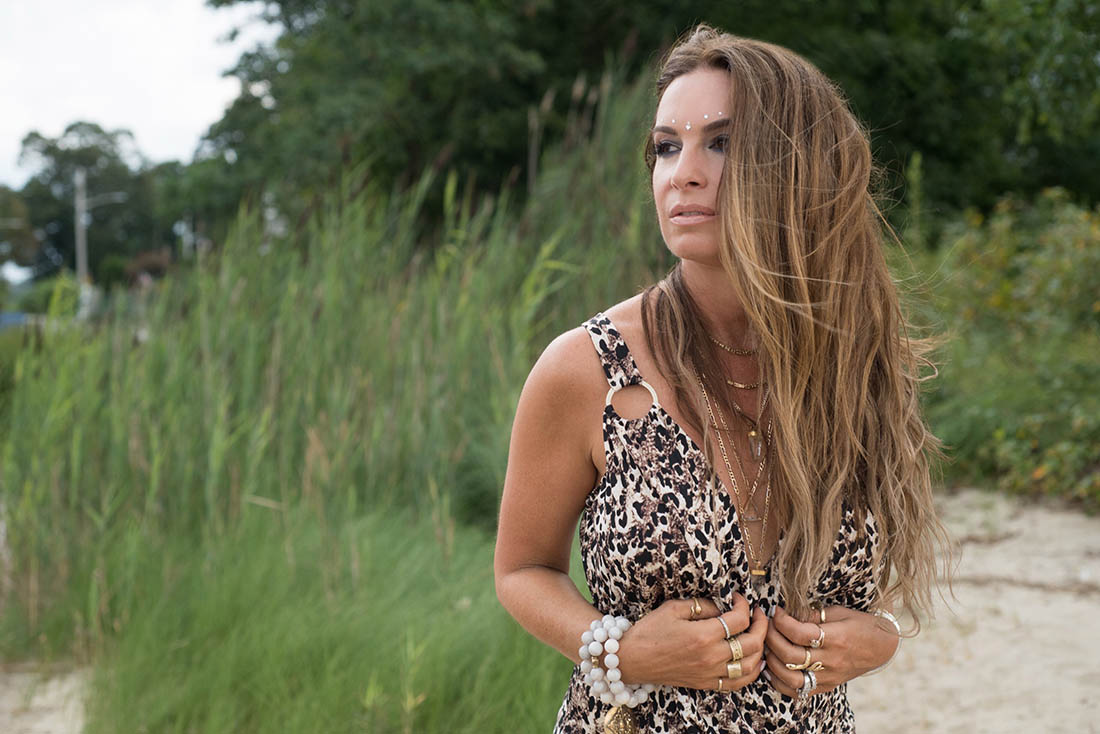 I, Dana Livoti, do not diagnose or treat disorders, nor offer business and financial advice.
I make no guarantees, representations or warranties of any kind or nature, express or implied with respect to the services negotiated, agreed upon and rendered. In no event shall I be liable to the Client for any indirect, consequential or special damages.