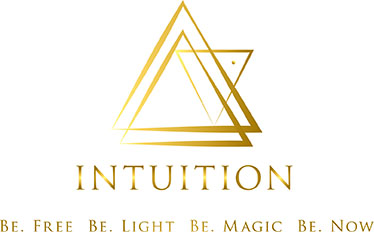 Private Sessions
Sound, Light Attunements and Channeled Messages
With Rick Batyr and Dana Livoti
Together, Rick Batyr and Dana Livoti will simultaneously channel Light and Sound to create a personalized, individual experience for you. During your private session, you will be guided to explore and join with the energies that wish to communicate with you for your highest good.
The focus of your session is to allow a sense of clarity, peace and consciousness to flow into your life and awaken your awareness of your soul's pure intended creation. Dana and Rick will create an energetic atmosphere to allow the flow of exploration that will help you cleanse your auric field from static and fragmented energies that are wanting to be released.
The languages of Light and Sound are universal and speak to us on a cellular level free from the static of mind chatter. In this energy vortex, Rick and Dana are also able to attune your frequency to your heart's true vibration and allow Truth to speak through your heart so that you may experience Grace, Light, and Freedom in fluid motion.
Each session is unique and presents potential for life changing awakenings and consciousness in the unfolding of your spiritual journey.
Rick is a professional musician with over 20 years of study in meditation, consciousness, psychology, music and audio engineering. Since the dawn of time, music has been a universal language for both human and animal species. Rick's focus is to bring us back to our deep ancestral connection and awareness of sound. In a meditative state, Rick weave's a sonic tapestry that is subtly complex, creating waves of sounds and hypnotic rhythms that act as a bridge into the soul. A non-judgmental space in which we can freely look inward, clear the mind, release energetic and emotional stagnation and revitalize the spirit.
Dana is a born Mystic. She is a channeler, Energy Intuitive, artist, author and teacher. At this most pivotal time on the planet, she has answered the call to assist the Spiritual Awakenings of seekers of Truth by delivering and spreading her channeled messages. She peers into deeper realities and channels messages that ignite the emergence of an individual's highest purpose and their unique heart's dream. Dana's passion is to pursue life with Divine purpose and to bring this awareness to all she encounters. She wishes to journey with you in exploring, unfolding, and becoming the limitless freedom and Divinity that you already are!
The wonder of this Divine Light of Knowledge cannot be fully explained — therefore Dana invites you to FEEL her mantra:
BE. Free.
BE. Light.
BE. Magic.
BE. Now.
Exchange: $150