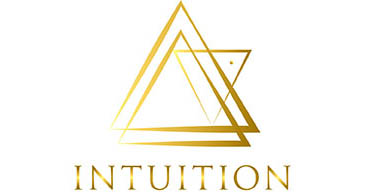 The Shop at Intuition
Store hours: SATURDAYS, Noon–5PM
Jewelry
Inspirational gemstone bracelets, crystal pendants, malas, rings and more!
Crystals
Choose from a variety raw and polished crystals and divination tools.
Essential Oils & Aromatherapy
Made with the highest quality therapeutic-grade pure essential oils and organic jojoba oil.
Clothing & Accessories
Clothing and accessories to express the "Free Spirit" that is YOU.
VEGAN Friendly Soaps
VEGAN friendly handcrafted soap is perfect to nourish and pamper your mind, body, and soul. Each bar is sensuous, yummy, mild & moisturizing- Handmade soap just feels so good! Our ingredients include the finest Olive oil, Coconut Oil, Soy Oil, Herbs, Spices, Pigments, Essential Oils and/or only the finest Skin-Safe Fragrance Oils for scent.
Real soap is the perfect escape from the toxic chemicals our largest organ (our skin!) is bombarded with daily. NO mineral oil, NO sodium laurel anything, NO petroleum products, NO detergents, NO synthetics, NO Phylates….