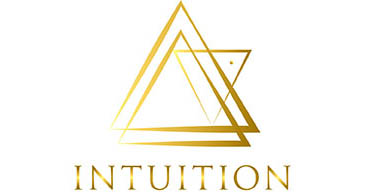 Private Sessions with Tom Chambers
Signature Cell Healing Session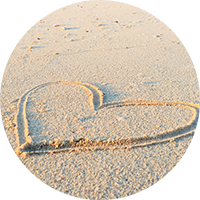 A healing experience which focuses energy on the "signature" or God Creator cell, which lies within you. The reawakening of this signature cell allows for a return to optimum health and balance in all four bodies: spiritual, mental, emotional, and physical.
$150.00 | approx 1hr – 1.5 hours and includes spiritual coaching
Reconnective Healing Session

The Reconnection healing experience connects the meridian lines on our bodies to the grid lines that encircle the planet. In this experience, the new lines are activated allowing for the exchange of energy, light and information, by the reconnection of your DNA strands.
$150.00 | approx 1 – 1.5 hours and includes spiritual coaching
The Reconnection consists of two sessions generally 45 minutes to one hour in length and ideally on consecutive or alternate days
2 sessions each about 45-60 minutes | $333.00 total
Past Life Regression Sessions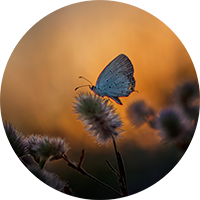 This experience may provide an understanding as to why you may have chosen to incarnate into your current group and circumstances. Sessions are calming, relaxing and many times, offer an understanding of unfounded fears and blockages in our current life. A past life session can assist you on your journey in unlocking the wisdom learned over many life times.
$200.00 | 1–2 hours
Private Sessions with Jenn
Soul Plan Readings
The Soul Plan is an ancient channelled system based on the unique sound vibration of your birth name. It is the vibration that interacts with that of the universe to bring forth people, opportunities, and situations which enable you to fulfill the call from your soul to achieve your soul purpose. Included with the reading is an activation of your soul plan and a clearing of many redundant issues, trauma patterning and limiting beliefs to restore your soul's optimal blueprint, activating your highest potential. Healing affirmations are provided for your specific challenges.
$175.00 | 60 minutes
Contact Jenn: (516) 835-4549

Thomas Chambers is a Spiritual Teacher, Healer, Life Coach.
Two thousand years ago the Master of Love walked upon the earth and by example, gave us a code to live by—Love and Compassion! Today, at this very moment, we as a collective energy are changing the world. We are planting seeds of love and creating a potential where one day our children and their children will live in a world of peace.
Transformation begins with loving yourself first. We came here to experience all of life in its entirety and what appeared to be our darkest experiences, taught us how to love more deeply. This is the contrast of our lives.
I pray that as we travel this journey together, our love will grow exponentially and that all will feel the love and light that you already are. Let our mantra be Compassionate Action.
Namaste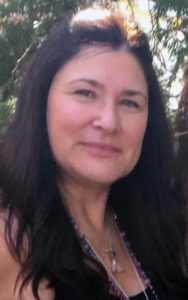 Jenn K. is a Soul Plan Reader, Integrated Energy Therapy Practitioner and Reiki Healer.
Jenn has always been an avid spiritual seeker. After having her own Soul Plan done, she was so inspired and empowered by the process that she became a Certified Soul Plan Practitioner.
Jenn derives an extreme sense of joy from utilizing her intuitive gifts to assist people in awakening and transforming their lives by interpreting their unique soul plan.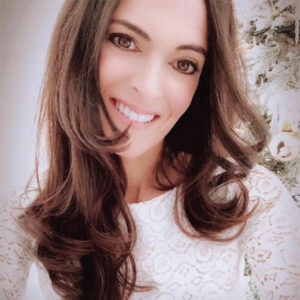 Kristin Minuto is a certified health coach, certified meditation & mindfulness practitioner, and Reiki Master practitioner. She also holds a certification in spiritual guidance. Her sessions consist of intuitive consulting and energetic therapy as well as health coaching and lifestyle wellness. Kristin also offers group and private guided meditation sessions and private angel card readings.
Kristin has been tapping into her intuitive healing abilities for many years, helping her clients find balance in body, mind, and spirit, helping to restore a deeper sense of contentment, gratitude, and joy.
Virtual/Zoom sessions as well as in-person sessions and consultations available by appointment. For appointments and inquiries, please contact Kristin at Innerlightguidance21@gmail.com