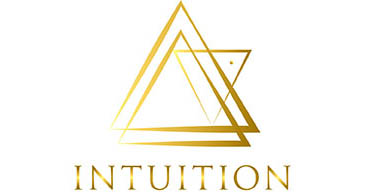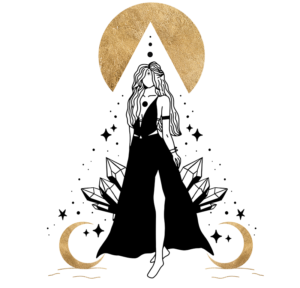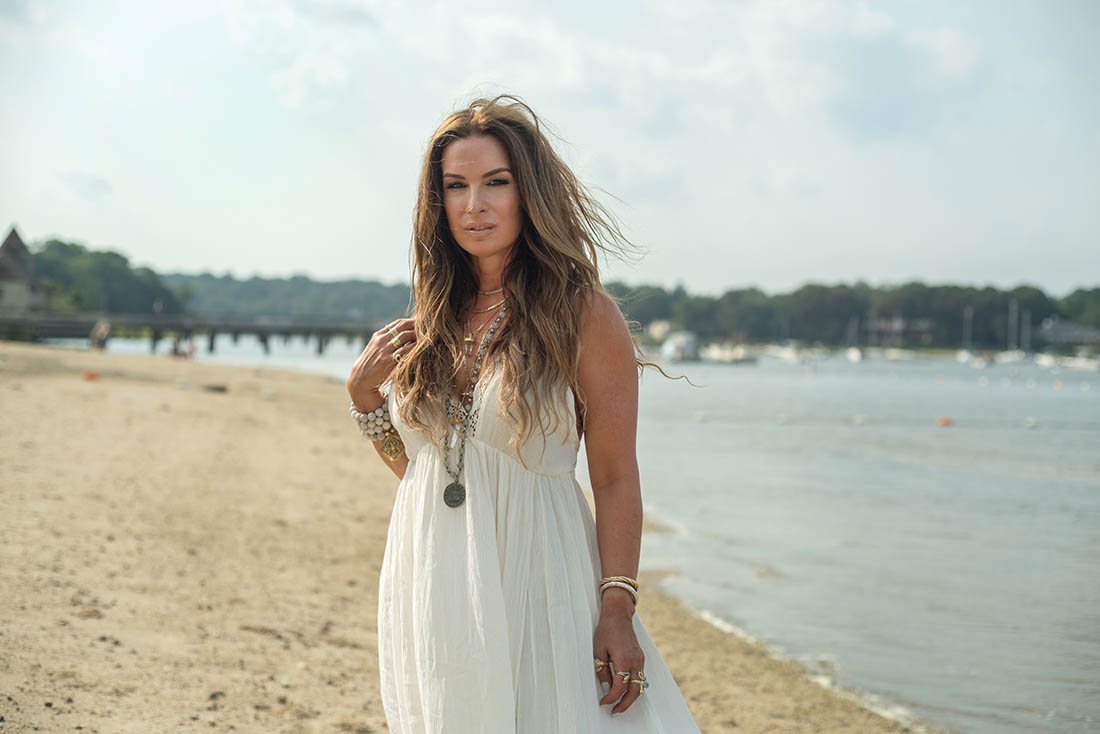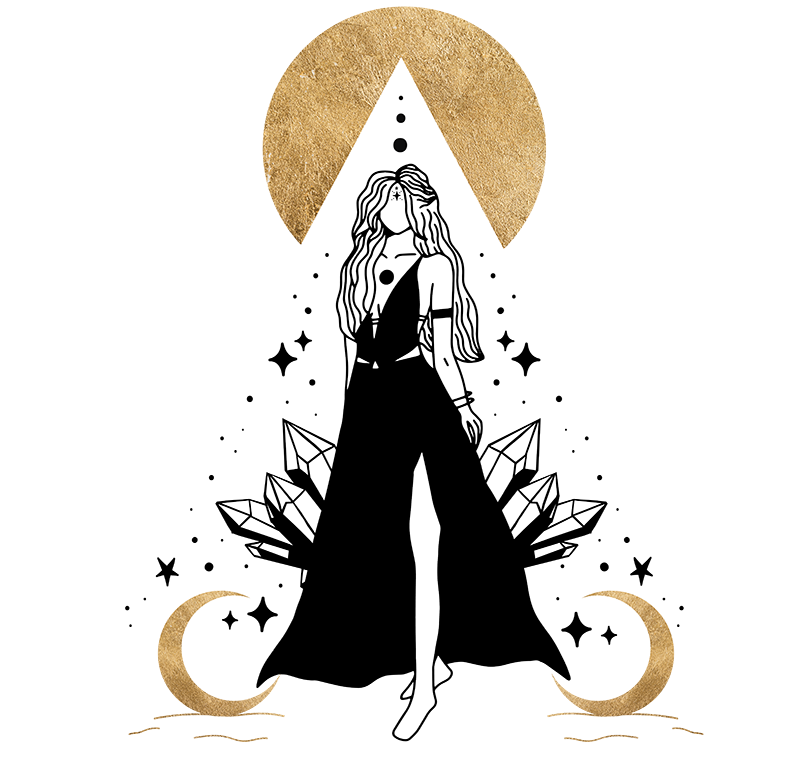 Available Now at Intuition
33 cards to inspire and assist you on your ascension journey.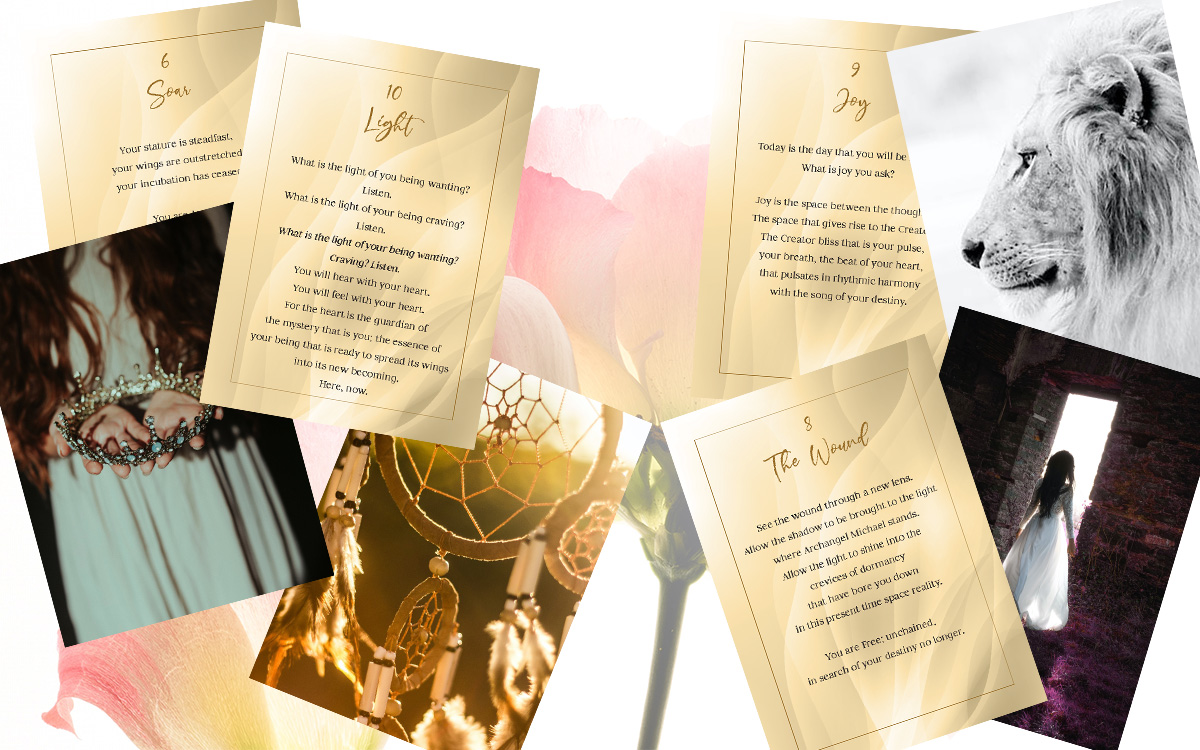 Oracle Cards
Allow these messages to be a mirror to reflect back to you the Infinite Divinity that You Already Are.
You may also reveal your daily card from The Deck of Light by clicking the button below.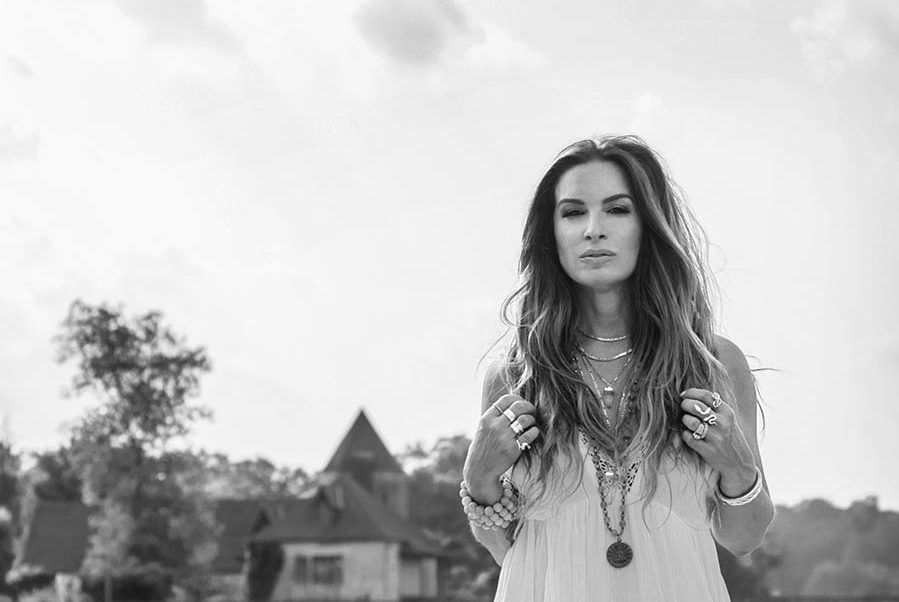 29 Main Street
Cold Spring Harbor NY 11724
(631) 245-5705
intuition.ny@gmail.com
Connect with INTUITION NY SHOP