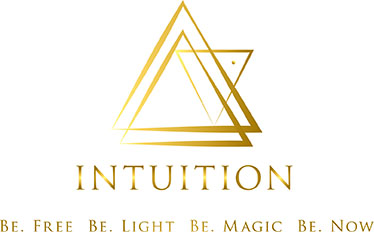 Music: Rick Batyr and Aliksandra
Song: Ong Namo
Video: Carmen Rubio


Music: Rick Batyr and Aliksandra
Song: Ong Namo
Video: Carmen Rubio

Oracle Cards
Allow these messages to be a mirror to reflect back to you the Infinite Divinity that You Already Are.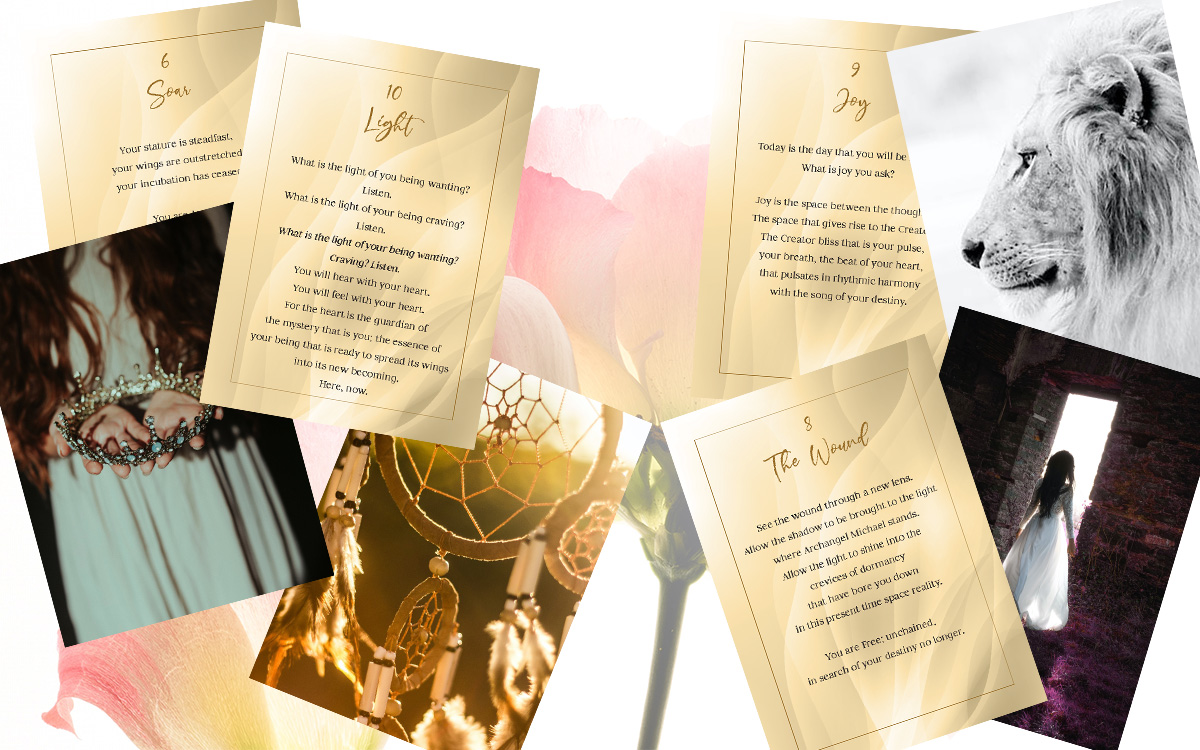 Available Now at Intuition
33 cards to inspire and assist you on your ascension journey.
Allow yourself to meld with the encoded, channeled light that that is woven throughout each card.
Feel the space between the words as your heart begins to translate the messages.
The Deck of Light will speak through the portal of your heart and allow you to come to know the completeness of you,
the wholeness of your being, and the totality of All That You Are.
33 Card Deck for $33.
Purchase in our store or online using the button below:
Connecting with The Deck of Light:
A Guide for Self Exploration and Practitioners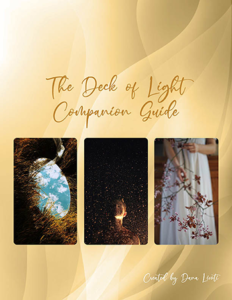 The Deck of Light is a powerful gateway to the inner self and unconscious mind.
When you are are communing with The Deck of Light, you activate deep instinctive and timeless
knowledge within your being, hence inciting it to rise to the surface.
The companion guide deepens your connection and facilitates the process of allowing
hidden, unconscious knowledge. The companion guide will explore topics such as: Using The Deck of Light for Deep Inner Work, Numerology and The Deck of Light and Oracle Card Spreads to use with The Deck of Light.
Companion Guide for $11.11
After making your purchase using the PayPal button below,
you will receive a link for the download.
You may also reveal your daily card from The Deck of Light by clicking the button below.